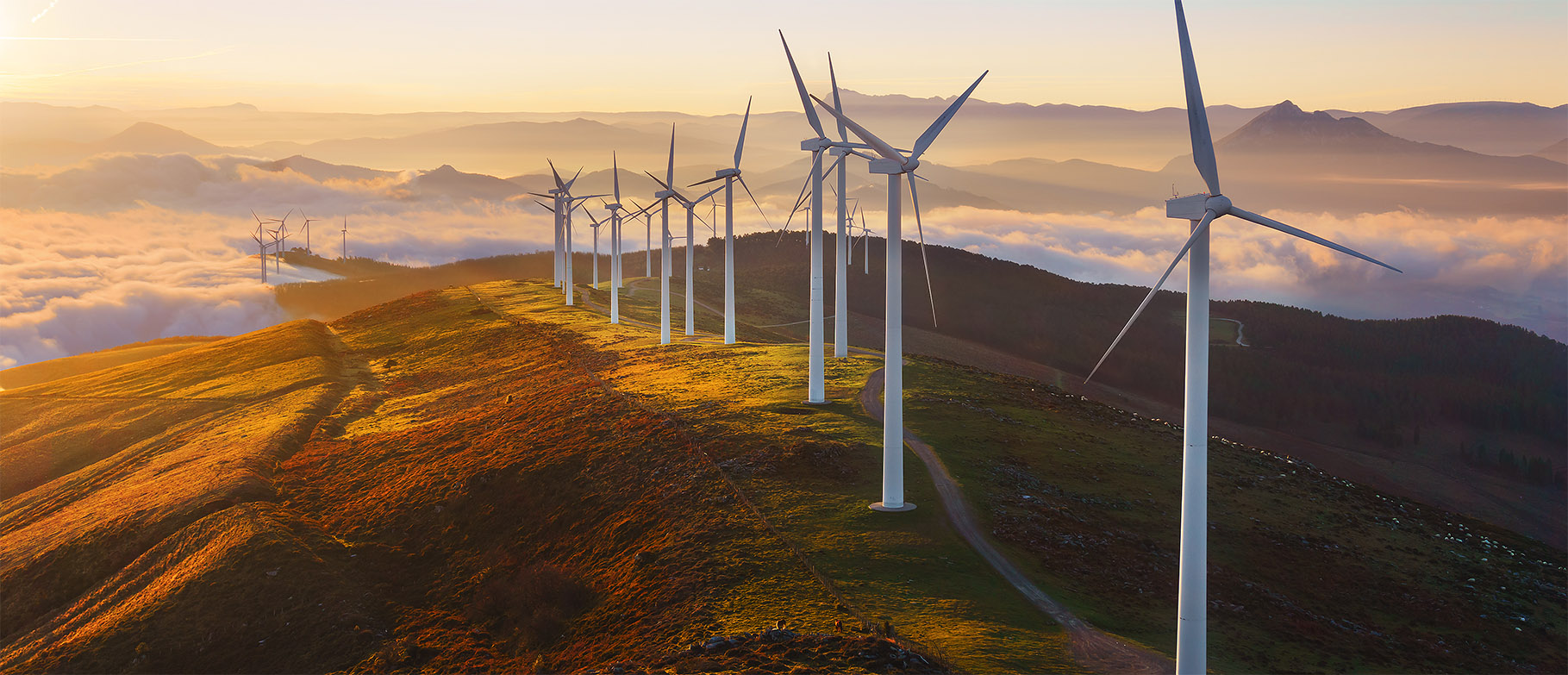 Benefits for Gipuzkoa
Gipuzkoa is highly dependent on external sources for its energy. A new energy model would mean:
Reduced dependency on energy imports.
Reduced economic susceptibility to fluctuations in energy prices.
Improved energy efficiency.
Lower carbon emissions.
New opportunities for companies in the region.
Local job creation.

Benefits for companies
The main economic benefits of the energy transition, as envisaged, are:
A positive impact on industrial revitalisation.
Job creation.
Business opportunities for SMEs.
Greater profitability in companies.
A significant reduction in energy bills and industrial costs.
Improved competitiveness.
Reduced dependency on imported energy with an associated reduction in costs.
Greater energy efficiency.
Reduced spending on energy in the home.
Additional source of income in the rural milieu from the installations required.

Environmental benefits
Focusing on the environment, we know that renewable energy sources…
Are inexhaustible.
Are clean and do not generate difficult and costly-to-treat waste.
Help reduce emissions of CO2 and other pollutant gases, thus contributing to the fight on climate change.
Lead to an improvement in air quality.
Foster the sustainable development of communities.

The net result will be a reduction in the climate impact, thus making it possible to meet the government's environmental targets, needed to meet the goals of the Paris Summit.