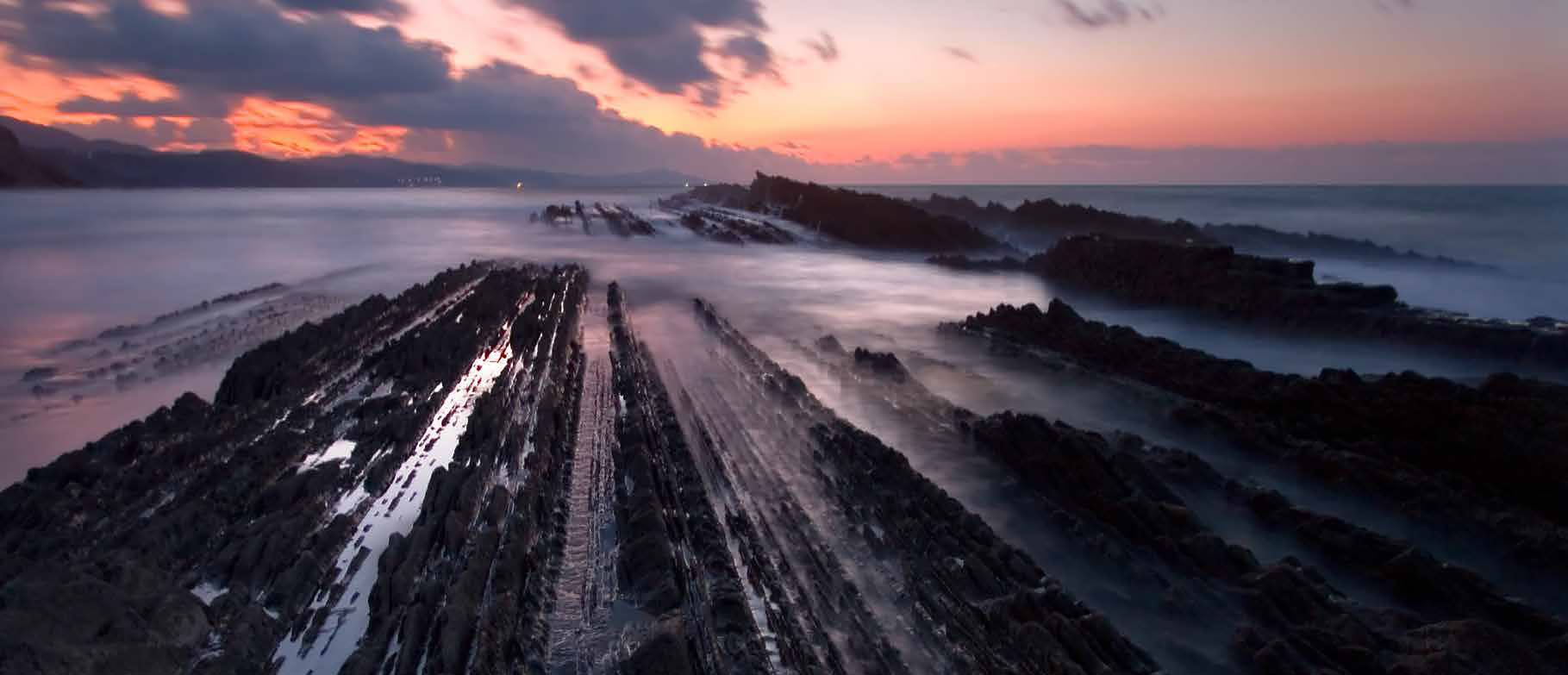 In accordance with the Organic Law 15/1999 of 13 December on Protection of Data of a Personal Nature (LOPD), data subjects are hereby informed that any data of a personal nature that you share voluntarily through this website will be incorporated into one or more files for whose data controller is NATURKLIMA, Mikeletegi Pasealekua, 65 - B2, C.P. 20009, Donostia-San Sebastián. As Data Processor, NATURKLIMA processes these data according to the Data Protection Act and its implementing regulations.
We collect personal data online when you complete and submit any of the forms available on the Website. Therefore, each online personal data collection form includes a link to the privacy policy governing the data collection, which informs on the existence of files and processing of the personal data provided, the purpose of collecting these and, where appropriate, data exchanges with third parties, the identity and address of the data controller, as well as the possibility and mode of exercising the rights of access, rectification, cancellation and opposition. Users must expressly accept the corresponding privacy policy when filling a form and be able to access the service or content.
NATURKLIMA offers several services for which registration is required before access by means of filling a form on its Website. During the registration process, the USERS may have to select a username ("Nick") and/or a password. Users are responsible for making diligent use of the username and password and to safeguarding their confidentiality.
NATURKLIMA undertakes to keep the data confidential and to adopt the necessary technical and organisational security measures to protect them from alteration, loss and unauthorised access in compliance with the applicable laws regarding protection of personal data.
Other than where expressly indicated otherwise, the data requested in our forms are necessary to process your request and to access the corresponding content or service. The data subject is responsible for providing truthful and accurate information. NATURKLIMA reserves the right to exclude users who provide deliberately false or erroneous data, notwithstanding any other legal consequences.
Likewise, USERS providing information about third parties must first obtain the consent of the data subject, holding NATURKLIMA harmless in this regard.
USERS may exercise their rights of access, rectification, cancellation and opposition in relation to their personal data, by writing to NATURKLIMA, Mikeletegi Pasealekua, 65 - B2, ZIP 20009, Donostia-San Sebastian, attaching a copy of their identity document.
The contents of this privacy policy may be modified to adapt them to any changes to the law or to any criteria and positions issued by the data protection authorities.