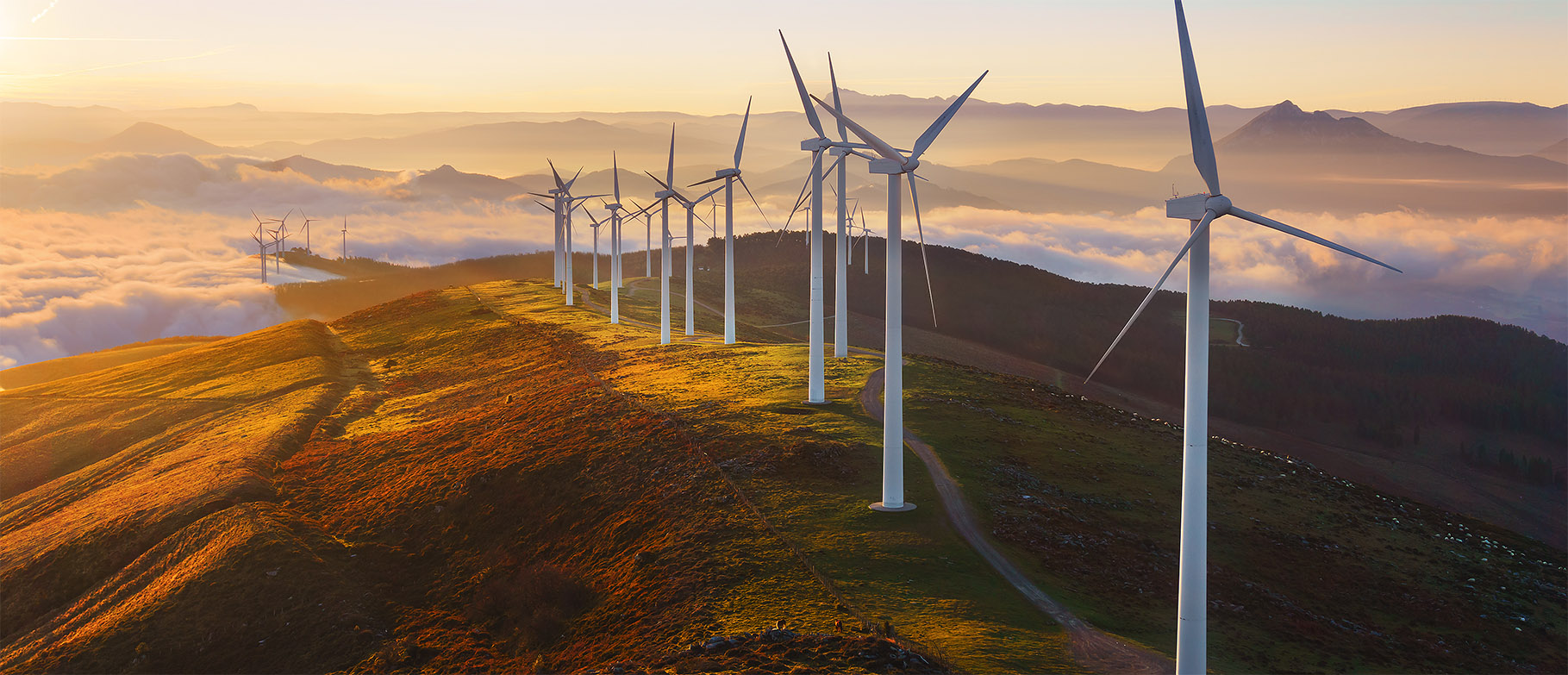 Autonomous Community of the Basque Country
The Basque energy agency EVE, (Ente Vasco de la Energía), provides information on different aid schemes for projects that will steer companies towards new energy models. You can find information on the various aid programmes on offer at:
GIPUZKOA
The Provincial Government of Gipuzkoa develops aid programmes for municipal authorities, public institutions and businesses. For more information on these programmes, go to the following URLs:
SPAIN
To encourage actions and projects related to energy efficiency and renewable energy, one of the functions of the IDAE is to finance projects and develop and manage public aid programmes that affect the main energy consuming sectors. For more details, go to:
EUROPE UNION
The European Union has a range of financing programmes and opportunities. The list below show some of the available funds. For more information and other financing opportunities, go to the specific funding site.