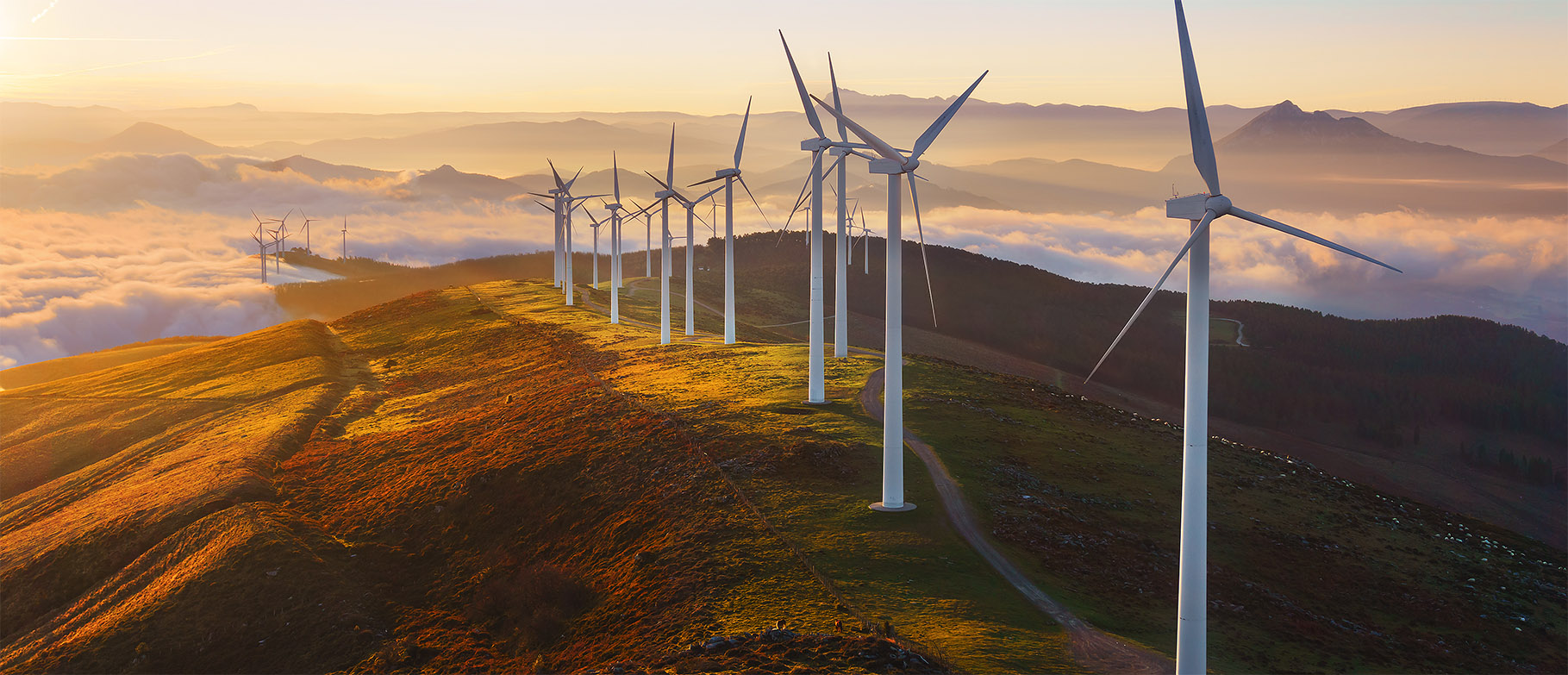 CONAMA Foundation
Carries out studies and reports related to aspects of climate change: mobility, emissions, etc.
ECODES
Has two strategic areas of work related to energy, poverty and climate change.
Fundación Alternativas
Has a sustainability section, but there are no documents specifically on energy.
RMI
The Rocky Mountain Institute commits companies, communities, institutions and employers to accelerating the adoption of market-based solutions involving a cost-effective switch from fossil fuels to energy efficiency and renewables.
Covenant of Mayors for Climater and Energy
The world's largest movement for local climate and energy actions.
European Innovation Partnership on Smart Cities and Communities
A major market-changing undertaking supported by the European Commission bringing together cities, industries, SMEs, investors, researchers and other smart city actors.
Renewables Netwroking Platform
This platform aims at connecting the relevant European, national, regional and local actors to facilitate the development of sound policies which ensure that the minimum 32% renewables target for 2030 is met while monitoring best practices and obstacles in policies at national and sub-national levels.
International Renewable Energy Agency (IRENA)
An intergovernmental organisation that supports countries in their transition to a sustainable energy future, and serves as the principal platform for international cooperation, a centre of excellence, and a repository of policy, technology, resource and financial knowledge on renewable energy.
European Climate Foundation
The European Union is a global leader in the transition to a net-zero greenhouse gas emissions economy, playing a crucial role in international political efforts to tackle the climate challenge.
REN21
A global renewable energy community of actors from science, governments, NGOs and industry. It provides up-to-date and peer-reviewed facts, figures and analysis of global developments in technology, policies and markets. Its goal is to enable decision-makers to make the shift to renewable energy happen.
Nuevo Modelo Energético
Platform for a new energy model that draws support from over 460 organisations and brings together individuals, social groups, environmental organisations, trade unions, business organisations and political parties in defence of a change in the energy model, based on energy savings, efficiency, renewables and sovereignty.