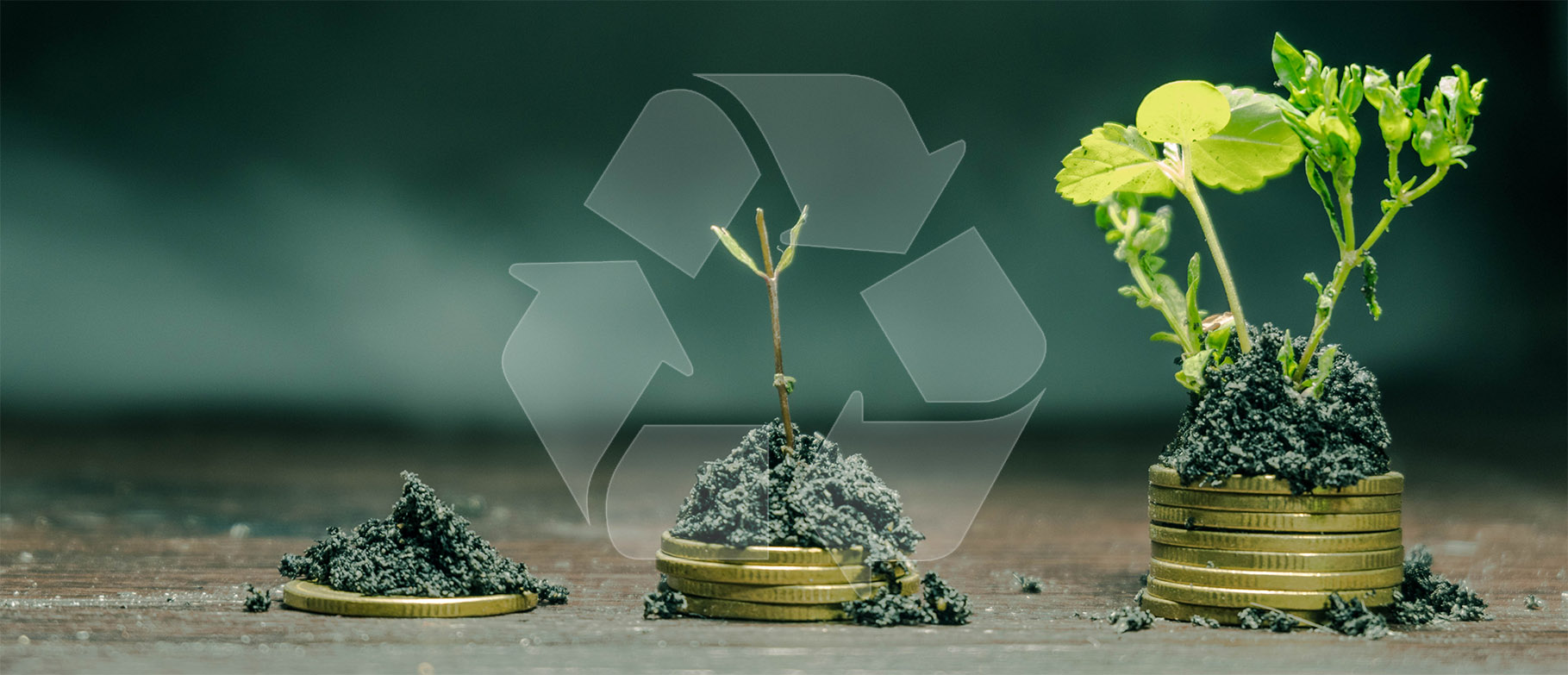 The transition towards a circular economy requires innovating business models that can replace or improve on existing ones. Business schools, international collaboration projects and government organisations are constantly creating new business opportunities with circular models based on eco design, resource recovery, extension of product life, servitization, shared use of platforms, industrial symbiosis and the use of renewable energy in their processes.
Other business models focus on correcting products and services as defined in the CIRC4Life project which seeks to narrow the gap between end users and the design and production phase, identifying preferences through the use of Big Data and Living Labs tools.
Here in the Basque Country, five priority areas of the circular economy have been identified for Basque industry, from the perspective of product innovation and optimal use of materials:
Priority areas, circular economy in the Basque Country
Product innovation
Optimised use of materials
Eco-design
Recycling of key waste metals
Remanufacture
Recycling of plastic waste, rubber and composites
Servitization
 
Product servitization is a business model whereby the user pays for access to the service providing a product, rather than owning the product itself. This approach has two objectives: to reinforce the production business and to develop a new line of business. Eco-design is an essential factor in moving towards that model, in that it extends durability.
Remanufacture ensures that products have a second life, with important savings in raw materials, water and energy, as well as all the associated environmental benefits.