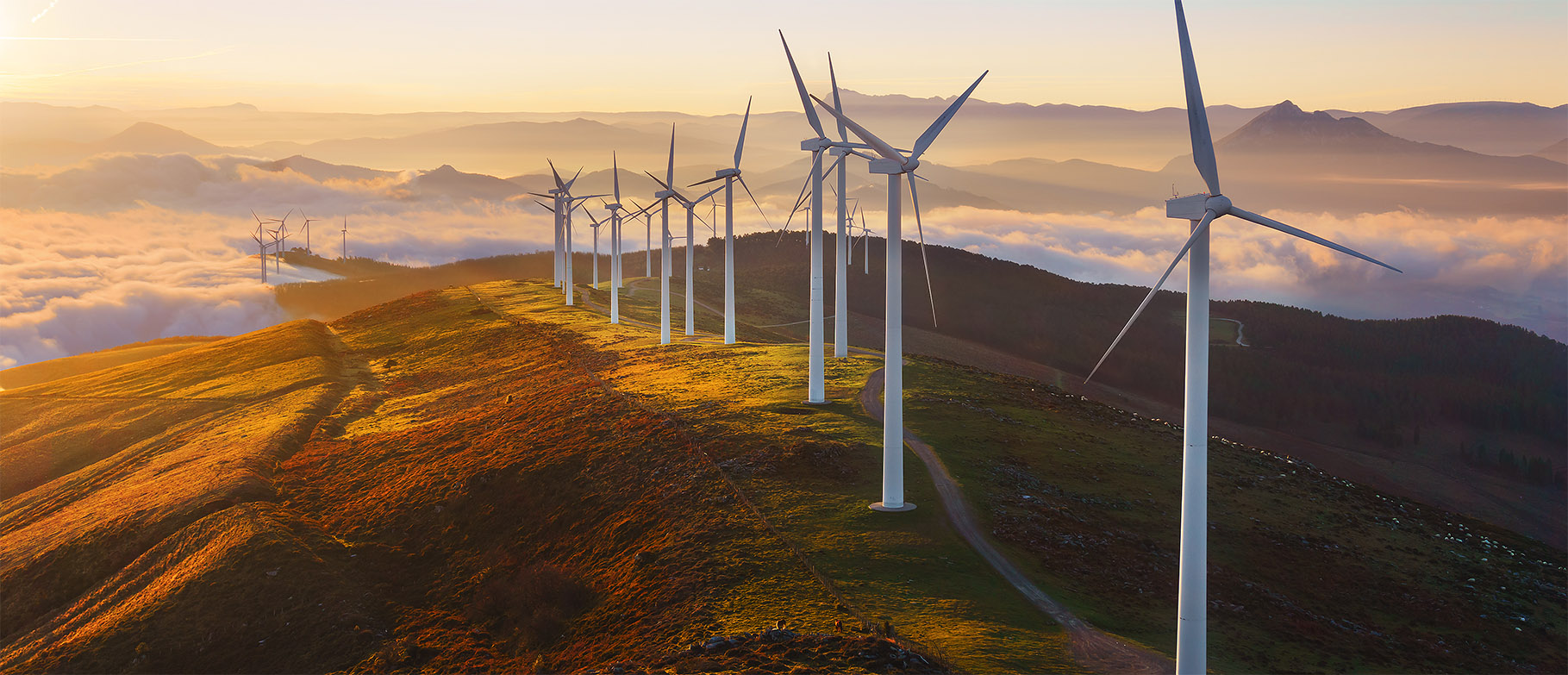 Renewable Energy Foundation
(Fundación Energías Renovables)
"We want to speed up the energy transition"
This is the clear mission statement of the Renewable Energy Foundation (Fundación Energías Renovables). The foundation was set up by a group of professionals from the energy industry to try to tackle the immense lack of information on energy in general and renewables in particular, which lies behind our present unsustainable energy model.
The Spanish Energy Club
(Club Español de la Energía)
Is a private body which aims to contribute to a better understanding of different energy-related issues among the different social stakeholders. The main members are the 7 large national energy utilities.
Critical Energy Observatory
(Observatorio Crítico de la Energía)
Is a thinktank founded by engineers with extensive knowledge centring on a common analysis of the problems of the society and oriented towards contributing to the transformation and regeneration of the democratic system.
Agora Energiewende
Influential German energy transition thinktank. It seeks to develop academically rigorous and politically feasible pathways for transition, not only in Germany but worldwide.
Funseam
Was founded in 2011 by the large energy companies and the Spanish power grid operator, Red Eléctrica. It generates opinion, encourages exchanges of experiences and has the capacity to contribute new ideas, improve information and contact public and private decision-makers, both in Spain and abroad.
The Office of García Breva
Javier García Breva is a lecturer, consultant and opinion leader in the energy industry, who works with imedia press & market IPM to publish reports offering a strategic analysis of the keys to the energy transition. His reports are widely covered in the conventional and social media due to their unquestionable value for the economy and society.
The Office of Jeremy Rifkin
Jeremy Rifkin is an influential American sociologist, economist, writer, political consultant and activist who has authored more than twenty best-selling books arguing for the need for a radical change in today's society towards more sustainable models.