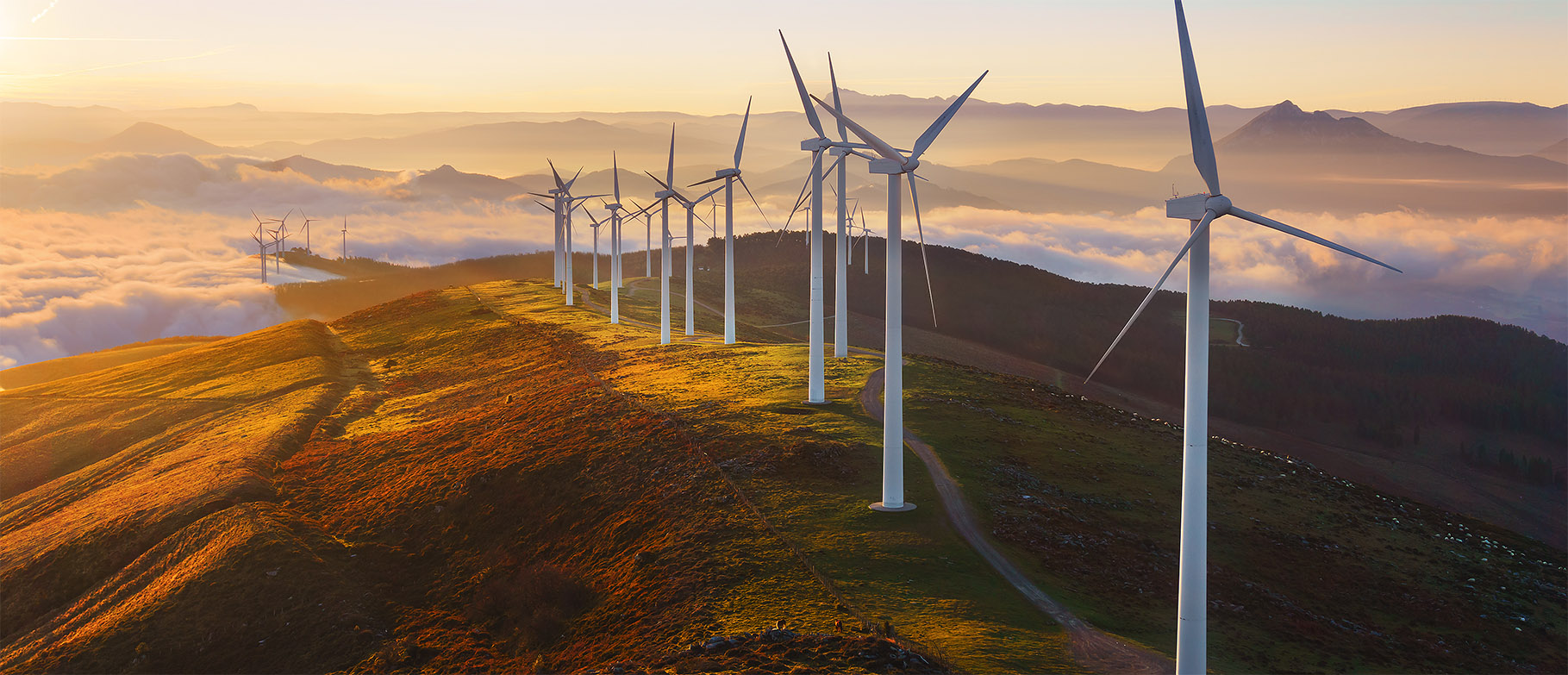 The Basque Competitiveness Institute - Orkestra, in its report OPORTUNIDADES DE LA TRANSICIÓN ENERGÉTICA EN LA ECONOMÍA (Opportunities of the Energy Transition for the Economy) argues that the process of transforming the energy system offers opportunities in different industries, associated with the need for replacement or adaptation of equipment and infrastructures, improvement in human capital, smart specialisation in industries with growth prospects and development of new business models, value propositions and new products and services for energy consumers in different final uses.
Reports by Orkestra and other economic institutions discuss a range of opportunities by specific industry.
Energy: opportunities for value generation are closely related to the decarbonisation of electricity production, with the development of smart grids and the installation of equipment close to end consumers, in order to develop systems of self-consumption and active demand management.
Industry: opportunities are linked to the replacement of fuels by others with lower emissions; renovation or adaptation of equipment or replacement by more efficient models; improvements in equipment management and flexibility; upgrading and renovation of buildings (industrial premises, factories, etc.); updating of production processes; optimisation of the logistics chain from an energy and environmental perspective; installation of smart systems for monitoring and controlling energy consumption, etc.
Transport: the need to replace the current fuel mix with one with lower greenhouse gas emissions will impact the different value chains in the mobility sector, including the different modes of transport and businesses ranging from vehicle and infrastructure manufacture to energy supply and the provision of different services (operation of infrastructures, fleets of vehicles, etc.), offering new opportunities in industries such as automotion, power storage, clean fuel charging infrastructures, etc.
Residential and services sectors: most of the opportunities in this sector centre on improving energy efficiency in office and residential buildings, including thermal insulation and HVAC and lighting systems.

Other sectors such as agriculture and the waste industry will see opportunities associated with the replacement of equipment and processes with other more efficient ones and, in the case of the waste industry, the creation of new value chains related to the circular economy. In particular, energy valorisation of agricultural waste may provide an important source of income and added value for the industry as well as the material valorisation of the carbon emitted in different processes —not only agricultural or forest-related, but also in industry and power generation.